Visit
my Etsy shop
to see the fairy items I have listed so far. More coming soon! I'll be listing different types of items.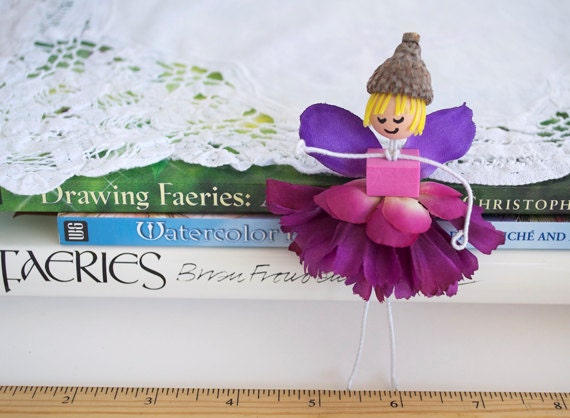 So far, it's mostly
petal fairies
.
Soon I'll be listing some fairy artwork, including this 5x7 fairy print.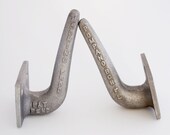 ~ Sold! ~
I also have a section for vintage items of all kinds: housewares, tools, etc. Only one item is listed so far, a vintage pair of line holders. If you're into boating or nautical decor, take a look!
All the items listed as of today (12/12/11) are OOAK (one of a kind), so if you see something you really like, grab it before someone else does. When they're gone, they're gone!